Blog #138 – Prediction about the Snapchat Cheerleader SCOTUS case
First thing, please listen to this podcast from the NYT The Daily podcast – https://www.nytimes.com/2021/05/25/podcasts/the-daily/free-speech-first-amendment-supreme-court.html
It's about 20+ minutes long and shares some more details that we haven't looked at yet, including the oral arguments before the Court last month.   You'll want to take some notes on this podcast b/c I'm asking that you use some evidence from the podcast in your answer.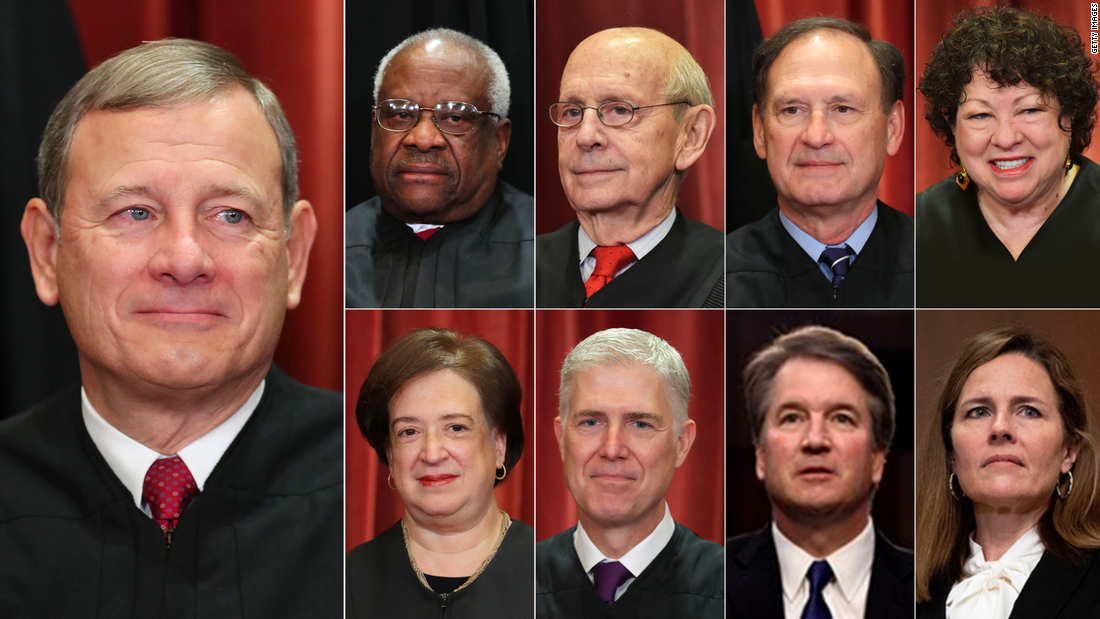 Don't forget that you have read the intros to both Mahanoy School District's and Brandi Levy's legal briefs.  We have summarized them in our Google slides file for each class.  Feel free to jump into their full briefs here (Mahanoy) and here (Levy).
Your job:  Predict how SCOTUS will rule when they release their ruling in late June / early July (see format of answer below).  Things to consider:
Will SCOTUS make a sweeping ruling about whether off-campus speech that is not political CAN be disciplined by the public schools? 

Things to keep in mind

– how will they define where off campus speech begins?  If the schools can do this, what does this say about parental rights to discipline their own children for vulgar or lewd speech?   How can this ruling, if it is done, be reconciled w/ the concept of in loco parentis?  Also, what will a broad, sweeping ruling do to all of the existing state and federal laws that require schools to discipline harassment or cyberbullying off-campus speech?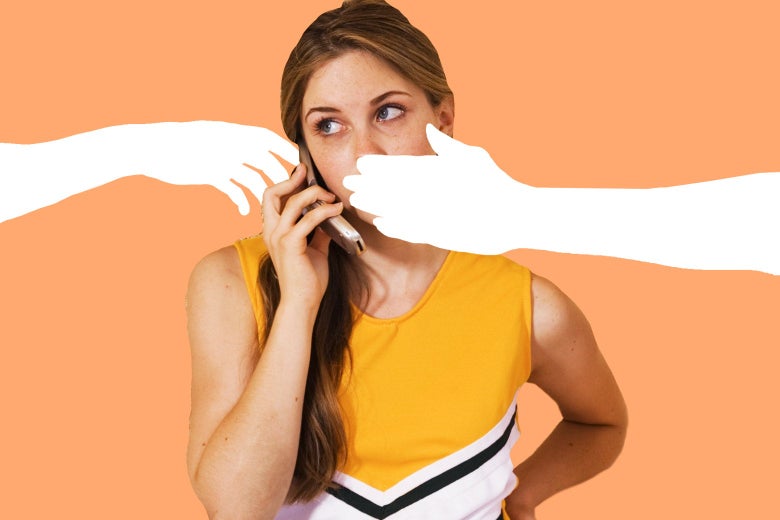 2. Will SCOTUS make a narrow ruling that only deals with this case, especially since it doesn't involve cyberbullying or harassment like the school district asserts?  Stopping harassment has been one of the big reasons why Mahanoy and other school districts have signed onto this case with all of the additional amicus briefs supporting Mahanoy's right to discipline off-campus speech.   But does this case rise to that level of harassment?  By making a narrow ruling that only deals with this particular case, it would not affect any existing state and federal laws that require public schools to monitor / discipline off-campus speech.  But it doesn't solve the problem for future cases.
3. Does this case rise to the level of causing a "substantial disruption" at Mahanoy High School like is required in Tinker?  How do Fraser, Morse, or Hazelwood apply to this case, if at all?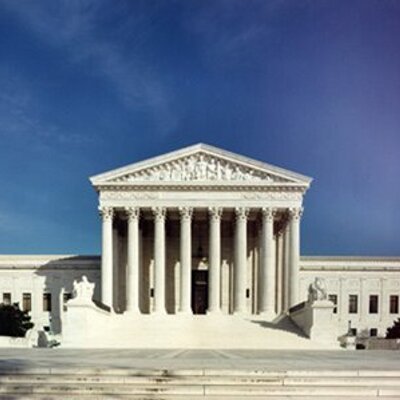 Your answer should look like a SCOTUS legal brief:
Briefly summarize the situation including the procedural history.
Briefly summarize Mahanoy and Levy's arguments for their side.
Connect any of the four previous SCOTUS rulings to this case.
Prediction time: What do you think SCOTUS will do?  Provide specific reasons why.  Cite evidence here from any of the readings, videos, and the podcast we have listened to.  Feel free to use any of the additional resources listed below.
Your brief is due Wednesday, June 2 by midnight.  It should be a minimum of 400 total words. 
Additional resources:
A list of all of the briefs filed in this case: https://www.supremecourt.gov/docket/docketfiles/html/public/20-255.html
SCOTUSBlog article on how the Court might be considering a narrow ruling on the case – https://www.scotusblog.com/2021/04/justices-ponder-narrow-ruling-in-student-speech-case/
Oral arguments for the case argued April 28, 2021 on YouTube – https://www.youtube.com/watch?v=Ov9W1luRTjw
National Constitution Center's We the People podcast (5th one down) – Snapchat and the Schoolhouse Gate – https://constitutioncenter.org/debate/podcasts