RBG
This biography highlights the life of Supreme Court justice, Ruth Bader Ginsburg.  It shows a variety of archive footage from her early years as a law student, law professor, and lawyer arguing before the Supreme Court in the 1970s.  You see clips of her as a grandmother, clips of her long time love and husband, Martin, and you hear funny interviews with Ginsburg's children recounting their mother's lack of cooking skills and calm demeanor.  She has become a cultural icon among the young and old, much of it coming from her opposition to the Court's conservative opinions that gutted the Voting Rights Act of 1965, made George W. Bush president in 2000, and allowed for religious reasons why a company can refuse to pay for birth control.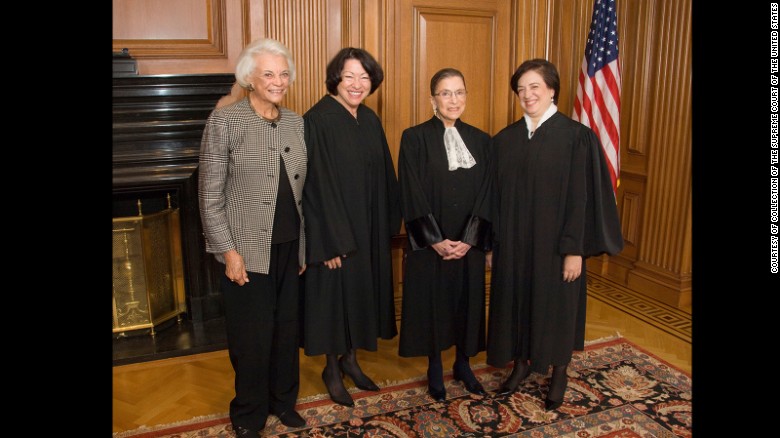 Questions:
How is Ginsburg's story a typical American success story?  How is atypical?  Explain.
What kinds of discrimination did Ginsburg face in her earlier career?  Do you think things have changed much since the 1960s for women in the legal profession?
How has Ginsburg act as a champion for women's rights throughout her career?  Explain w/ specifics.
Due by Monday, June 4 by class.